Saleen Automotive, or better known as Saleen, is a vehicle manufacturer from the United States of America, mainly producing high-performance cars and automotive parts. The company is based specifically in Corona, California. From being a private company, Saleen publicized itself through a reverse merger, an easier and less expensive way of a business transfer.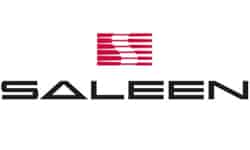 The company was established in 1983 by Steve Saleen, a professional Formula Atlantic race car driver. A year after, the company changed its name into Saleen Performance, Inc.
Saleen released their flagship model in 2000, the Saleen S7. All the parts and engine were made entirely by Saleen. The F7 houses a high-performance super car package in a mid-size engine. This was also the only Saleen car built with an original chassis.
Related Other US Automotive Company Tesla
Right now, Saleen is busy with the production of their latest car models, the Mustang-based S302, Challenger-based S570, Camaro-based S620, the GTX, and the supercar successor to S7, their first ever flagship model.
It was in 1986 when the company decided to enter motorsport. They joined the Sport Car Club of America putting in their customized Mustang to the competition. Having a successful win that year gave Saleen a spot to the racing limelight which lasted throughout the 1980s.
Saleen is also well known for their performance enhancements on their model cars. They have been using superchargers since 1998. Superchargers are air compressors that boost up the pressure of air that is coming inside a combustion engine. This feature lets the engine burn more fuel and then increase its power.
They also included an iPod adapter which is used primarily for playing music inside the car. Saleen also integrated state-of-the-art bi-xenon headlamps on the Ford Mustang that gives off high-contrast light to improve driving conditions during nighttime.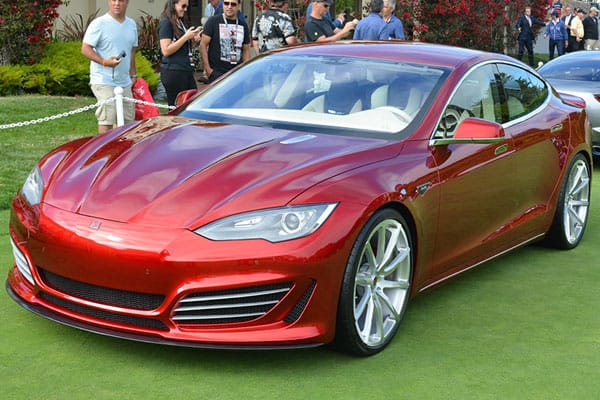 Image source: wikipedia.org
In replacement of a sunroof, Saleen integrated the Mustang Scenic Roof. This is made out of tempered laminated glass and is certified by the NHTSA standards.
Full List of Saleen Car Models
---
Saleen S5S Raptor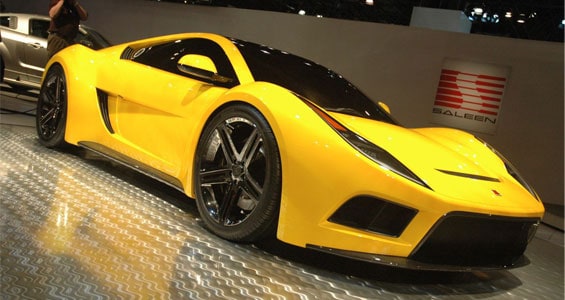 Image source: wikipedia.org
The Saleen S5S Raptor is a concept car designed and created by Saleen, an American automaker. It was first introduced at the New York International Auto Show in 2008. The designing happened at the ASC design studio in Detroit. The Raptor is meant to have a 5.0 L Saleen engine that can reach speeds of up to 650 hp.
More About Saleen S5S Raptor on Wikipedia
---
Current Car Models
Saleen FourSixteen
Saleen GTX
Saleen 620 Camaro
Saleen 570 Challenger
Saleen 302 Mustang
Saleen 181 Car Model
Saleen S281
Saleen S7R
Video of Saleen Car Models
Photos of Saleen's Different Types of Cars
(Photos Courtesy of https://en.wikipedia.org/)
Other Saleen Car Brand Resources:
Saleen Vehicles Official Website
Saleen on Facebook
Saleen on Twitter
Saleen on IG
Saleen Vehicle News, Trivias, Photos and Car Updates.
Swipe to see other trivia